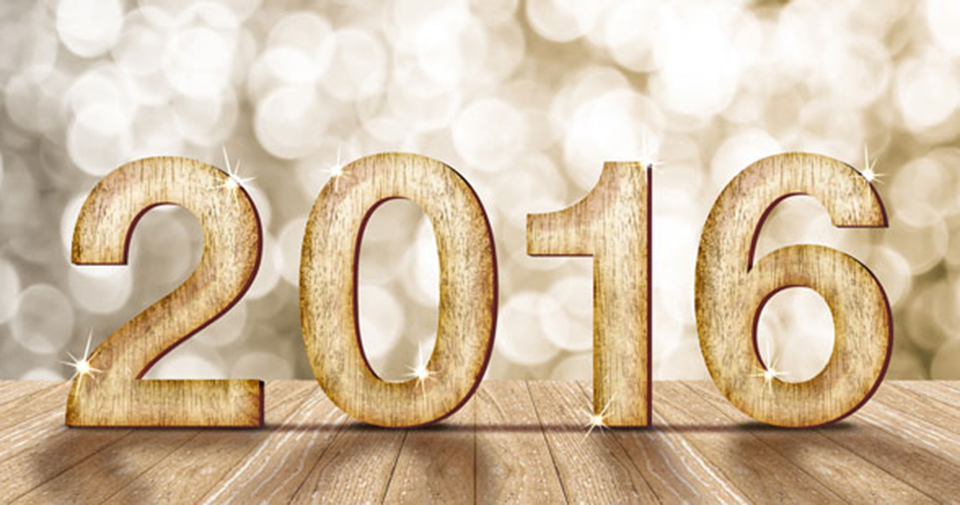 2016 brings a new year and new things for the Professional 100 Club.
A Merry Christmas and a Happy New Year to all of our Professional 100 Club members. As 2015 reaches a close, the Professional 100 Club reflects on its first two events of the membership year (the Mexican fiesta and Lost Wonderland ball) and sadly has also said goodbye to its current Chairwoman Sophia Leavett (formerly of Eversheds LLP),
Sophia has been our Chairwoman for the past couple of years and has been driving the Club with some great events and ideas but was offered the opportunity to work for Ogier in the Cayman Islands. Leaving the Professional 100 Club behind has been a tough decision for her and we couldn't possibly understand whether it was the white beaches, crystal clear sea or 30 degree heat that won her over but she doesn't leave without giving something back to our members. The P100 committee have been working as hard as Santa's little helpers over the last 6 months to give the Professional 100 Club a new look and more accessibility to its members. So what is in store for 2016?
#1 Welcome to your new Chairwoman
As Sophia leaves, she passes her role as Chair to current committee member, Mara Gosling (Legatus Law). Mara has been a part of the committee for a couple of years and been a core part of the events over the last 12 months. Having worked as an insolvency lawyer for a number of years, Mara is no stranger to the networking market and intends to pool her contacts and resources to drive the Professional 100 Club forward.
#2 Our Committee is expanding
The Club would not be where it is without the fantastic committee members that invest their valuable time and ideas to creating the events we host and as the Club expands, so has been the requirement to expand the Committee, At the beginning of the membership year last September, we welcomed Will Holmes (BHP Corporate Finance) and, in January, Will takes the position of Treasurer of the Club. In January we also have the pleasure of welcoming Thomas Proctor (Barclays Bank PLC), Lucy Holroyd (Schofield Sweeney) and Lucy Hopson (DLA Piper UK LLP). Take a look at the P100 Committee page to get to know your committee members a little bit more.
We also say goodbye and give thanks to Ian Robinson (HSBC) who has taken a new opportunity at HSBC large corporate in Manchester and Laura Mortimer who has also moved and taken a new role with Handlesbanken. Not quite ready to leave the Professional 100 Club behind, Sophia will be working with the Committee behind the scenes and you can expect a blog post or two from her with an insight into offshore life.
#3 The Professional 100 Club has had a makeover
Welcome to our new website! Known for our fun, vibrant networking events we didn't think our previous website represented our attitude to non-boring networking, so we had a bit of a makeover and hope you like it. Here you will be able to find pictures of past events and information on what we have in store. There is also a link to information and news in the local market and we will be keeping you up-to-date with promotions and sector information on our blog pages, so don't forget to add us to your favourites!
#4 We have a new email address
We want to ensure that all information and news is kept centrally and to ensure all RSVPs are up-to-date. Please save our email address network@P100Club.co.uk to your contacts and look out for our emails in the New Year.
#5 Save the Date
As 2015 draws to a close, our next event will take a look back at some great memories and test your knowledge with The Big P100 Quiz of the Year on 28 January 2016.
Save the date and watch out for the invite from network@P100Club.co.uk